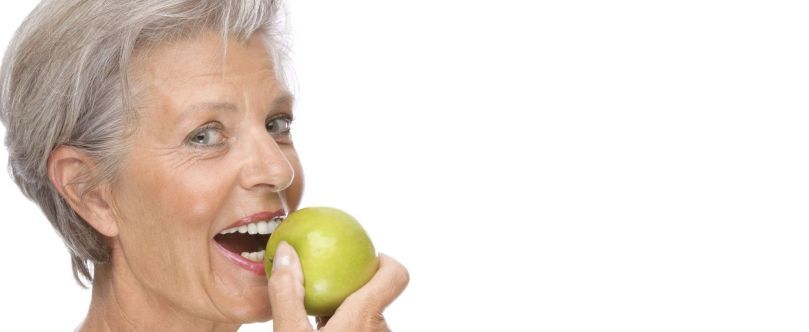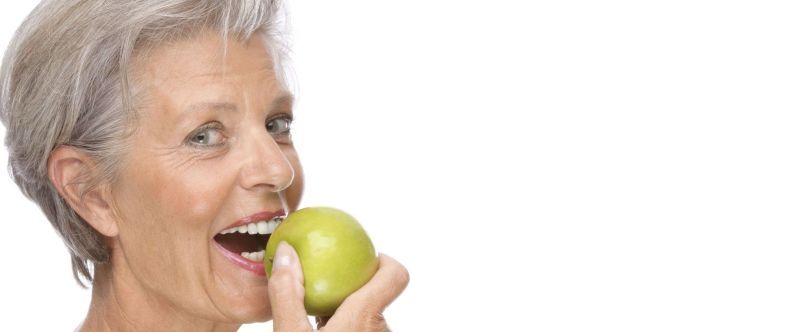 A dental implant is a metal post that an oral surgeon or periodontist surgically positions within the jaw. It is perfect for anyone missing teeth as a result of periodontal disease, injury or any other cause. Implants provide greater benefits; they are stronger than the natural teeth, generally last 10-20 years and do not depend on nearby teeth for support.
To obtain implants, you need to have strong gums and adequate bone for support. You must also be dedicated to outstanding oral hygiene and consistent dental visits as these are crucial to the long-term success of your dental implants.
What are the benefits of dental implants over bridges and dentures?
No need to remove or drill any healthy tooth assembly
Am I a proper candidate for dental implants?
Dental implantations can be positioned in patients with fully established jawbones, provided that they have an adequate quality and quantity of bone tissue available.
Conditions where implants might not be suitable, or circumstances that have a bigger risk of implant failure, include:
Immune-compromised individuals
What if I do not have enough bone for dental implantations?
Another possibility for replacing missing teeth comprise bridges and dentures. However, some processes that can be carried out to allow treatment with dental implants are:
Sinus augmentation (substitutes missing teeth at the back of the upper jaw)- New bone within the sinus is formed, can upsurge the height of the available bone for the placement of implants in this region.
Onlay grafting – A piece of bone is removed from somewhere and secured over a region that's lacking in bone; over time, the freshly placed bone will fuse with the essential bone creating a better setting for an implantation to be placed.
How long do dental implants last?
Dental implants can stay a lifetime depending on how well you take care of them. Your implant-braced teeth can be impaired by pain and damaged by pitiable oral hygiene and gum disease.
What type of upkeep do dental implants need?
If wear or damage necessitates replacement, this could be done without upsetting the implant(s) or attachment to the bone. It's important to run through a good daily oral hygiene, comprising flossing and brushing to control bacterial biofilm. It's also significant to see your dental hygienist recurrently. Your implant needs to be monitored to ensure the integrity of the Osseointegration is stable, and that the implantation crowns, dentures or bridgework are functioning sufficiently.